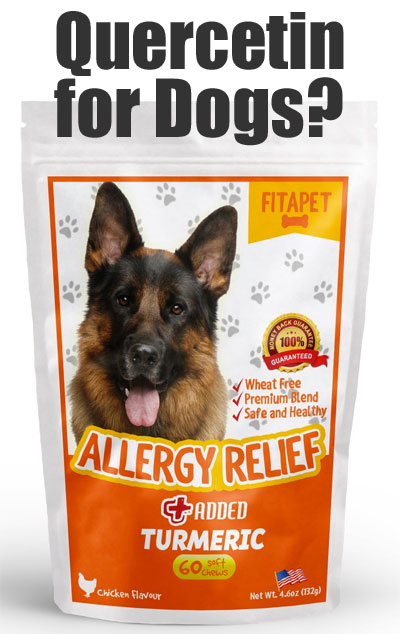 Dogs can get allergies too, but why give them drugs when you can get rid of their symptoms naturally?
Fitapet makes a natural allergy relief product specifically for dogs that contains quercetin, bromelain, turmeric, omega 3 fatty acids and more.
In other words, "Allergy Relief" contains a variety of antioxidants that support your pet's immune system, therefore allowing it to fight off environmental pollutants.
You can use it short-term for seasonal allergies or regularly for chronic sensitivities, such as household products, etc..
The nutrients in this product can help your pet in a variety of different ways.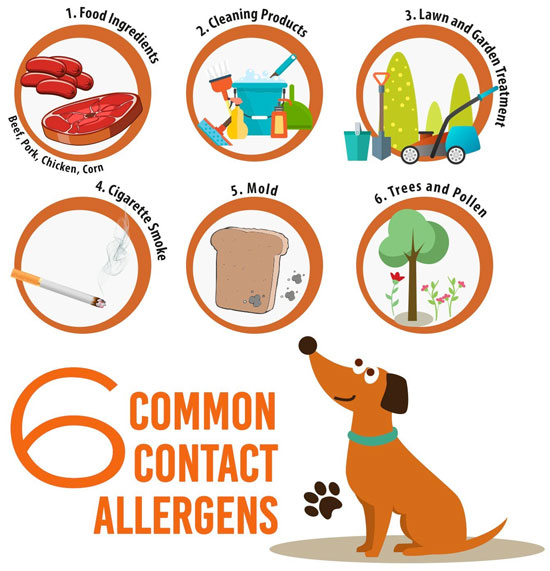 In addition to providing natural immune-boosting nutrition for your dog, Fitapet has made this product taste good. You don't have to trick them into swallowing a pill because these are tasty soft chews.
How to Know if Your Dog has Allergies:
Fitapet Natural Allergy Relief for dogs can help make your dog more comfortable by stopping itchy skin. However, how do you know if your pet really has allergies? Here are some signs to look for, and of course you want to check with your vet.
Even if your dog does not have a compromised immune system, adding antioxidants for his or her diet can help boost health. Most commercial dog foods typically lack nutrients such as antioxidants anyway.
Therefore, these tasty treats give you an easy and effective way to add more nutrition to your pet's diet.
Fitapet is a family run business that owns many pets of their own. They understand the struggle of feeding your dog something that he or she doesn't want to eat. They started producing natural wellness products for pets so that they could live long, healthy and happy lives. Who'd have thought you could get quercetin for dogs, right?
Ingredients in Fitapet Natural Allergy Relief for Dogs:
Omega 3 Fatty Acids, Including EPA and DHA
The popular nutritional supplement for dogs helps with allergies, plus skin conditions, kidney function, heart disease, cognition, arthritis, lymphoma and more (source).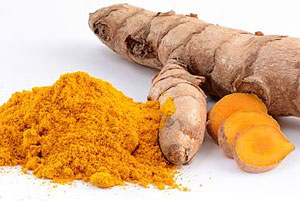 Turmeric Root
This powerful antioxidant helps to stimulate the immune system to combat allergens naturally. In addition, it's good for reliving joint pain.
Grape Seed Extract
Grape seed extract acts as an anti-allergen, anti-inflammatory and antioxidant. It can help with skin issues, arthritis, fur growth and more (source).
Quercetin
This effective antioxidant boosts blood circulation. Plus, it also blocks histamine release to stop allergy symptoms (like itching and sneezing) before they happen.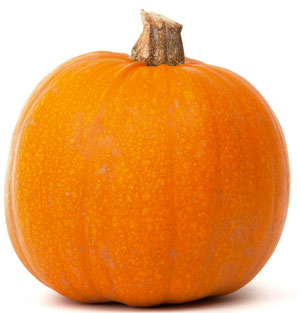 Pumpkin Powder
Pumpkin contains lots of healthy nutrients, plus it boosts the immune system. In addition, it helps with non-allergy health issues like eye health, digestive regularity, parasite control, weight loss, urinary incontinence and more (source).
Bromelain
This is a natural antihistamine. Plus, it helps to make the quercetin more bioavailable to the body.